Special projects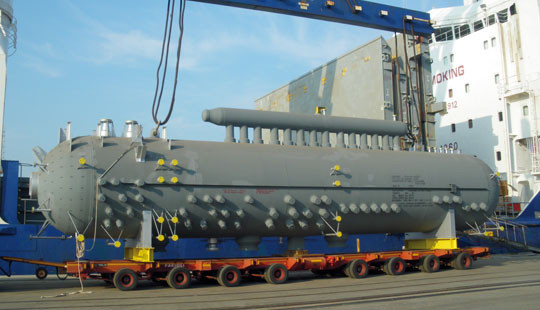 Where out of gauge shipments do not mean "Out of gauge" headaches !!!
Dealing with out of gauge and heavy weight shipments is not always easy and requires great professionalism and knowledge: That's why you can rely on our staff, hight specialised in handling Special projects booking:
OPEN TOPS
FLAT RACKS and PLATFORM
RO/RO SERVICES
BREAKBULK SHIPMENTS
We always offer you the best routing at the most convenient rates, assisting you, step by step, up to the door of your Customer.
Ettore Giulivo, our Special Projects Manager awaits your call !!!