db trans srl • via Aprica, 16 • 20158 Milano • ph: +39 02 6682636 • fax: +39 02 68 86 609 •
info@dbtrans.com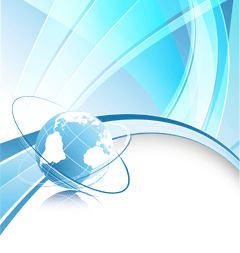 Useful information
Sometimes having the correct information can make you save time and problems: in this section you will find some basic and useful information to ship the goods to and from other Countries.
Visit this page to check the Incoterms 2010, the dimensions and characteristics of the airfreight and sea freight containers, countries for which it is required the issuing of Eur1 or the use of packages meeting ISPM15 requirements, the days in which Trucks cannot circulate and some information on dangerous goods.
Incoterms (international commercial terms) state the rules valid all over the world who identify without doubts who has to paid what and the responsibility for each part of the shipment, for Duties...